Boarding & Bathing
We offer boarding and bathing to our clients in a safe, caring, doctor supervised environment. Grooming is limited to bathing and comb-outs only, we do not do routine clipping of hair. All boarders and pets admitted for grooming and boarding must be current on vaccinations and a fecal analysis for both your pet's protection and the protection of other animals in the hospital. For dogs, this includes Distemper, Parvo, Hepatitis, Parainfluenza, Bordetella (kennel cough) and Rabies vaccines. Cats must be current on Feline Distemper, Rhinotracheitis, Calici and Rabies vaccinations.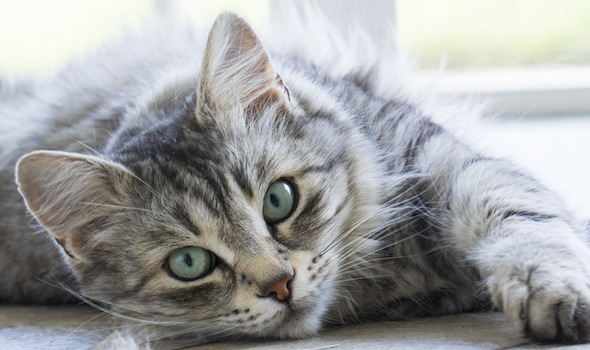 If we discover a pet is infected with fleas or any other parasites during their stay or bath, we will treat the animal in an appropriate manner at the owner's expense to prevent possible infection to other boarders.
The kennel includes a variety of cage sizes, as well as a separate feline boarding area. The staff takes care of boarders in the morning and evening seven days a week. Dogs are also leash walked four to five times daily in our large, grassy, fenced backyard. Our boarders are fed a high-quality prescription gastrointestinal veterinary diet. Any boarders on a different prescription diet can either bring in their prescription food or we will charge out their own personal bag to feed while boarding and then send it home with them at check out. If you prefer to keep your pet on the diet they eat at home, you may bring that with you. The administration of medication or the handling of specialized boarders such as diabetic patients will have an additional daily fee charged. We are no longer allowing personal items such as blankets, beds or toys to maintain a clean environment for our boarders.
*Due to the quality of boarding and care provided, our facility fills up fast, especially during the holidays. Please reserve space well in advance.